Fleurs de Prairie is thrilled to announce the winners of the 2020 Seeds of Beauty campaign! These incredible creators will receive $5,000 Seed Grants that will help turn their passion into a reality, as well as mentorship to help their businesses continue to thrive.
CONGRATULATIONS TO OUR WINNERS!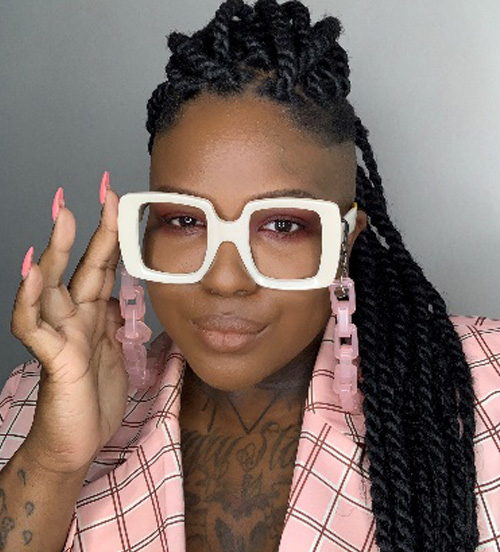 AUTIANNA WILSON
Optician and eyewear stylist Autianna Wilson, also known as the Optical Goddess, is the founder of EYEWEAR LOVE AFFAIR LLC, an online & mobile eyewear boutique that carries independent handmade frames, chains, and specializes in a personalized virtual experience. With an eye for what works on many face shapes and a passion to explore others self-expression through glasses, each client leaves their fitting feeling confident, sexy, & ready to take on the world.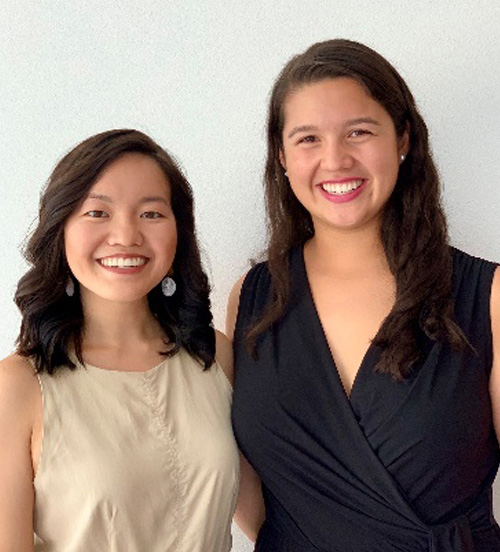 JENNIFER HAN & GRACE DZINA
The Reveller is created by Jennifer Han and Grace Dzina. Our mission is to empower everyday women to host, gather, and revel. Hospitality is a powerful way to love people and bring communities together. The Reveller makes it cost-free and easy for hosts to contribute previously loved decor to an elegant digital marketplace curated for hosts-to-be. At The Reveller, we believe gathering with our loved ones in a beautiful space should be joyous, sustainable, and effortless.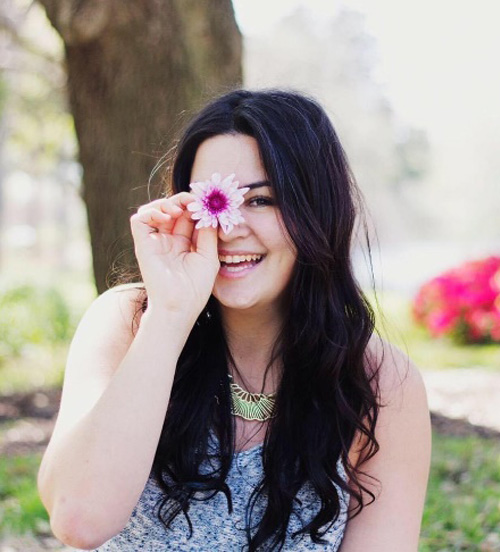 SARAH CARLOCK
Amor y Queso is owned and operated by Sarah Carlock, a first generation American and mother of two in Richardson, Texas. At Amoy y Queso we believe snacks are a love language, and nothing brings folks together like gathering around a beautiful and delicious smorgasbord. Sourced from a variety of local artisan shops to support small businesses in our community, we believe in ethical and sustainable sourcing and are committed to creating beautiful food while providing comfort and occasion
We received a record number of entries this year and every application submitted was inspiring and featured incredible stories of creativity, beauty, and passion. To all of our Seed Grant applicants: thank you for sharing your stories with us!
More About the Campaign
The Seeds of Beauty campaign is designed to recognize and support women who are dedicated to creating beauty in their communities through art, design, food, writing and beyond. Seed Grants of $5,000.00 are given to three women who are striving to turn their passion into a reality. Fleurs de Prairie champions creative spirits who inspire each other to #FleurishTogether. This year we were thrilled to work with some amazing women who embody the Fleurs spirit. Learn more about them below!
CHECK OUT SOME OF OUR CREATORS!